I will introduce you to our team: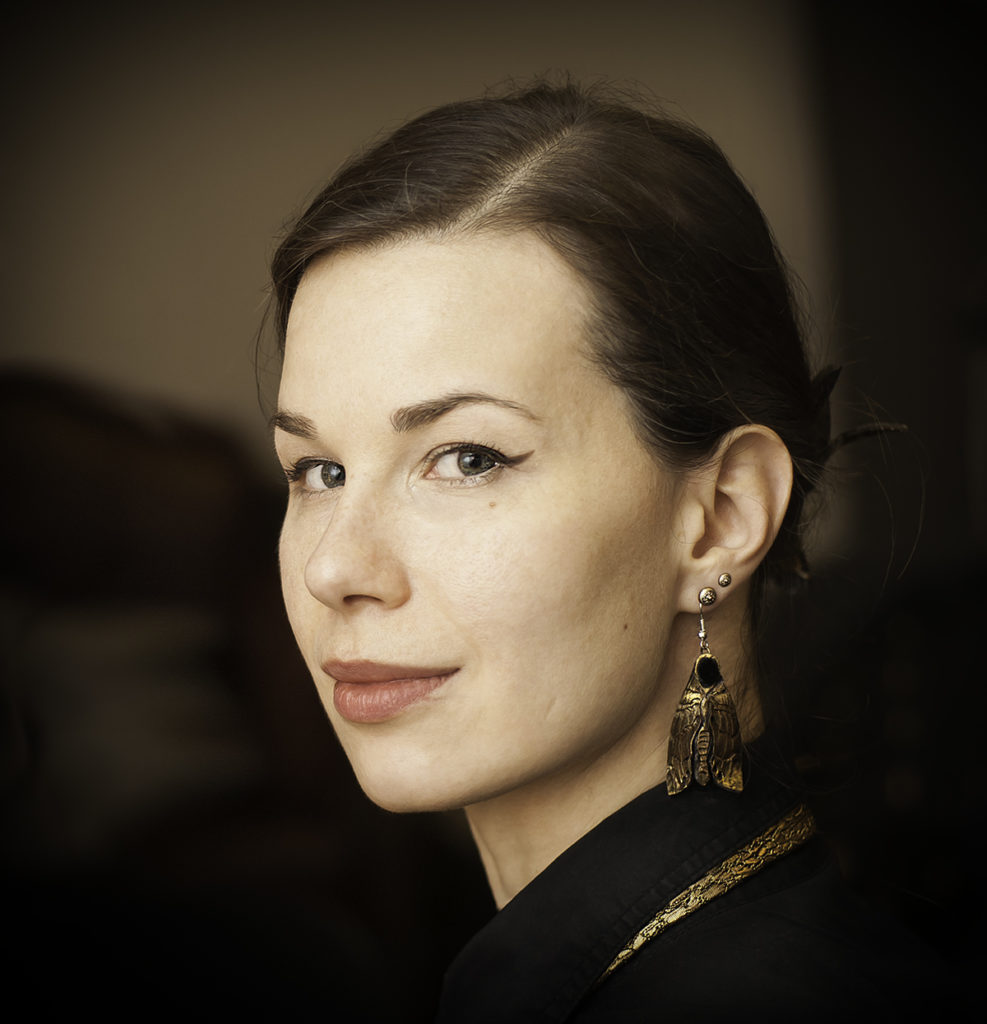 KATARZYNA ROTT
I have worked under the name of Silverclock since 2010. I'm based in the UK, in North Yorkshire. I have over 10 years of experience working on commercial projects and in fine art. I am the founder and co-creator of Silverclock. I work as costume designer&maker and illustrator but professionally I'm a glass artist, photographer and art pedagogue. I'm looking a lot of ways expression through creation.
I love finding the solution and working from a different perspective on subjects. I'm looking for opportunities which allow me to do something different and greater, something which will be a challenge.
I like to create another level of artwork, visual communication, and I'm looking for it in every small theme and project.
My purpose is to find an exciting medium to work in which will engage most of my capacities, trusting in my imagination and skills.
I am coordinating our works for our team in the UK.
MAJCHRZYCKA
Founder and co-creator of Silverclock and an iron heart of the concept. She is an amazing artist and writer with a giant visual imagination, great at graphic design, photography, and handicrafts (especially leatherwork and bone carving). Magdalena coordinates commissions in Poland.
We create…and expand our creativity to wide forms of visual expresion.In arts, we try to create a recognizable space of creation and keep the level of it.
The most important thing is being real in what we do and the solution is to use our capacities together.
 Do not hestitate contact us
contact details:
silverclock.team@gmail.com
mobile: 07761507404
eu: +48607462489 ,+48693351799
find us on Facebook and instagram:
@SilverclockArt
@SilverclockCostumes